Regular price
$ 24.99 USD
Regular price
$ 29.99 USD
Sale price
$ 24.99 USD
Unit price
per
Sale
Sold out
African Americans are a vulnerable community that has been traumatized and brutalized by white supremacy over the last 400 years.  One of the great challenges to our people is that we often find ourselves at the back of the economic and political bus, largely because we are the victims of various forms of economic bullying that we experience due to mistreatment by racist power structures. 
In this powerful, never-before seen, lecture, Dr Boyce Watkins explains the things that every African American must know in order to protect themselves from a vast array of predators that exist in the global economic system.   He takes you through his rules for Black Economic self-defense, a set of carefully-researched tools that will help you protect yourself from the various economic predators that exist in this country.  
In order for black people to get ahead, we must learn how to compete.  Let Dr Boyce Watkins give you the template to greatness that will serve your family for generations.  This downloadable lecture will surely change your life.  The lecture is two hours long and features colorful powerpoint slides to help you seal in the information.  You can also view this information with the entire family. 
 This lecture will be made available for download the minute the purchase is made. 
About Us

Dr. Boyce Watkins has taught finance at the college level for 20 years, including The University of Kentucky, Indiana University, The University of Rochester, Syracuse University and The Ohio State University. He Started the Financial Literacy Store to address the financial educational needs and deficits that not only exist, but remain a plague within our community (The Black Community) today. Giving others the opportunity of obtaining collegiate level knowledge is our main mission, and we look forward to a future where every Black girl or boy will grow up with the financial fortitude to become successful members of our society, and a blessing to our community.
Contact Us

If You Have Any Issues With Your Order, Please Send An Email On Our Following Email Addresss. Please Include Your Order Number So Our Representatives Can Help You.

Support@TheBlackBusinessSchool.Com
View full details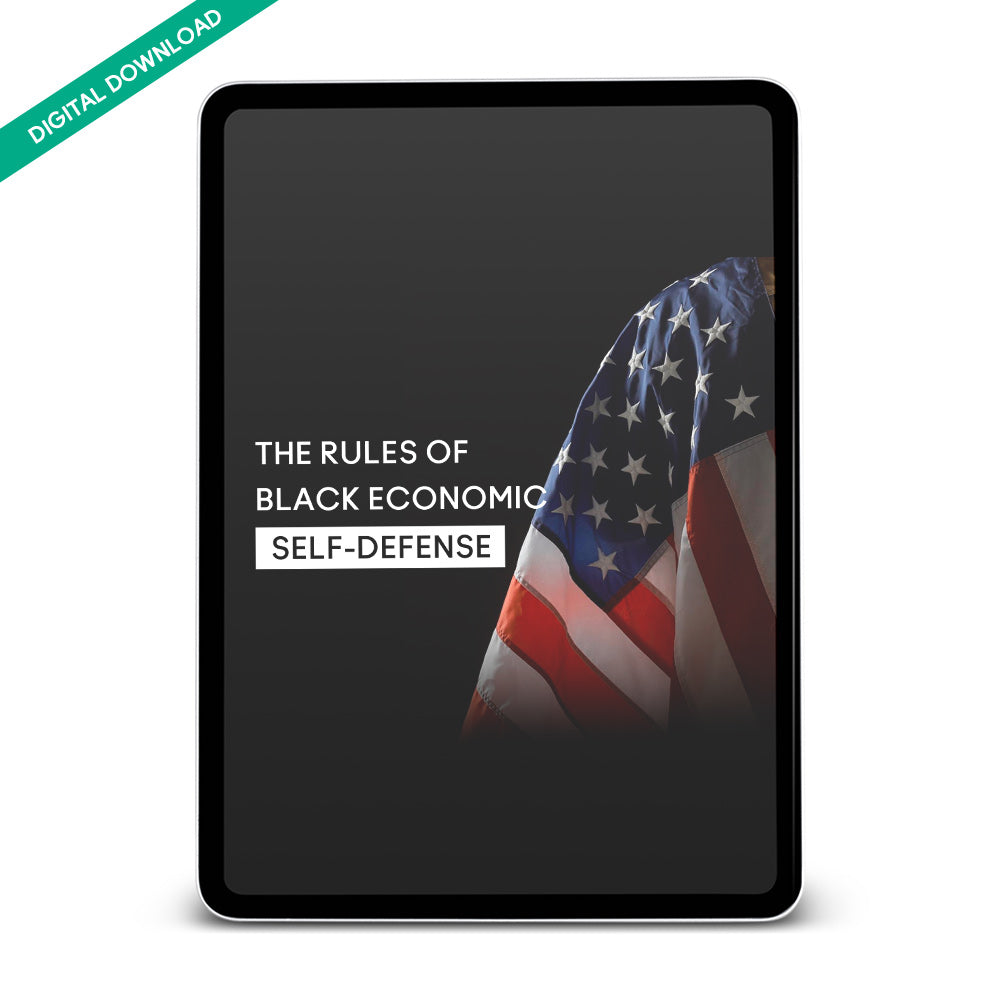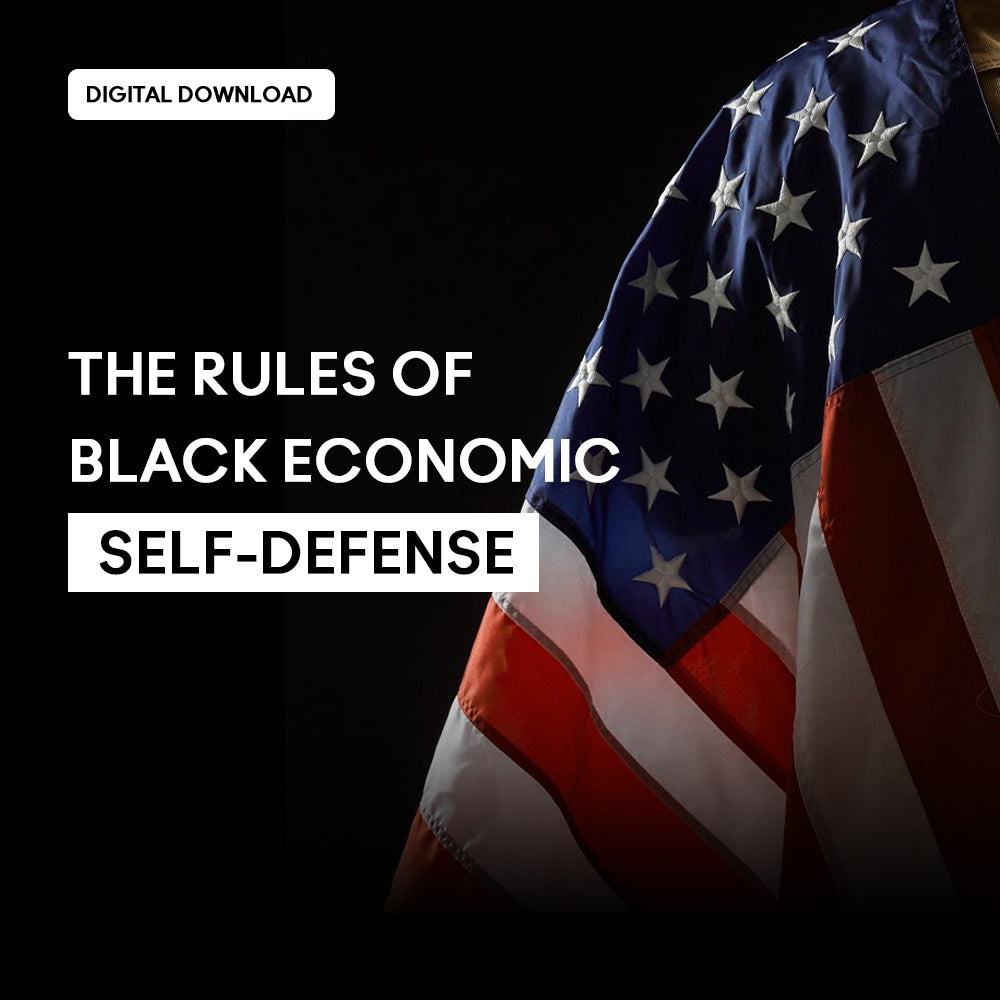 Educate

We must educate our own children and community

Create

We must create strong black business

Support

We must support the business that we create as a community