Regular price
$ 39.99 USD
Regular price
Sale price
$ 39.99 USD
Unit price
per
Sale
Sold out
"The children who understand the basics of wealth-building at an early age are the ones who will dominate the future." - Dr. Boyce Watkins
Want to put your child ahead of the curve when it comes to understanding how money works in America? Don't rely on failing public schools to teach them what they need to know. The Black Millionaires of Tomorrow Fun Flash Cards will instill the information your child needs to be successful.
This beautiful set of well-designed flashcards contains all of the obvious and not-so-obvious terminologies in financial education. Use these as a guide to encourage the genius in your child at any age and skill set. Developed by noted Finance Ph.D. Dr. Boyce Watkins, these flashcards allow your child to master basic financial concepts, thus putting them far ahead of the curve when it comes to understanding money in America. Dr. Watkins bases these concepts on the material he presented to students over 20 years of teaching at the college level.
Note:  If you'd like to order a package of 10 or more, you can receive 30% off the purchase price.  Orders of 50 packs or more receive 30% off, plus free admission to the Dr. Boyce Watkins Black Millionaires Of Tomorrow program for children.  If you'd like to order 50 or more, please email Manager@BoyceWatkins.com.
This product will ship out in early March 2023.
About Us

Dr. Boyce Watkins has taught finance at the college level for 20 years, including The University of Kentucky, Indiana University, The University of Rochester, Syracuse University and The Ohio State University. He Started the Financial Literacy Store to address the financial educational needs and deficits that not only exist, but remain a plague within our community (The Black Community) today. Giving others the opportunity of obtaining collegiate level knowledge is our main mission, and we look forward to a future where every Black girl or boy will grow up with the financial fortitude to become successful members of our society, and a blessing to our community.
Contact Us

If You Have Any Issues With Your Order, Please Send An Email On Our Following Email Addresss. Please Include Your Order Number So Our Representatives Can Help You.

Support@TheBlackBusinessSchool.Com
View full details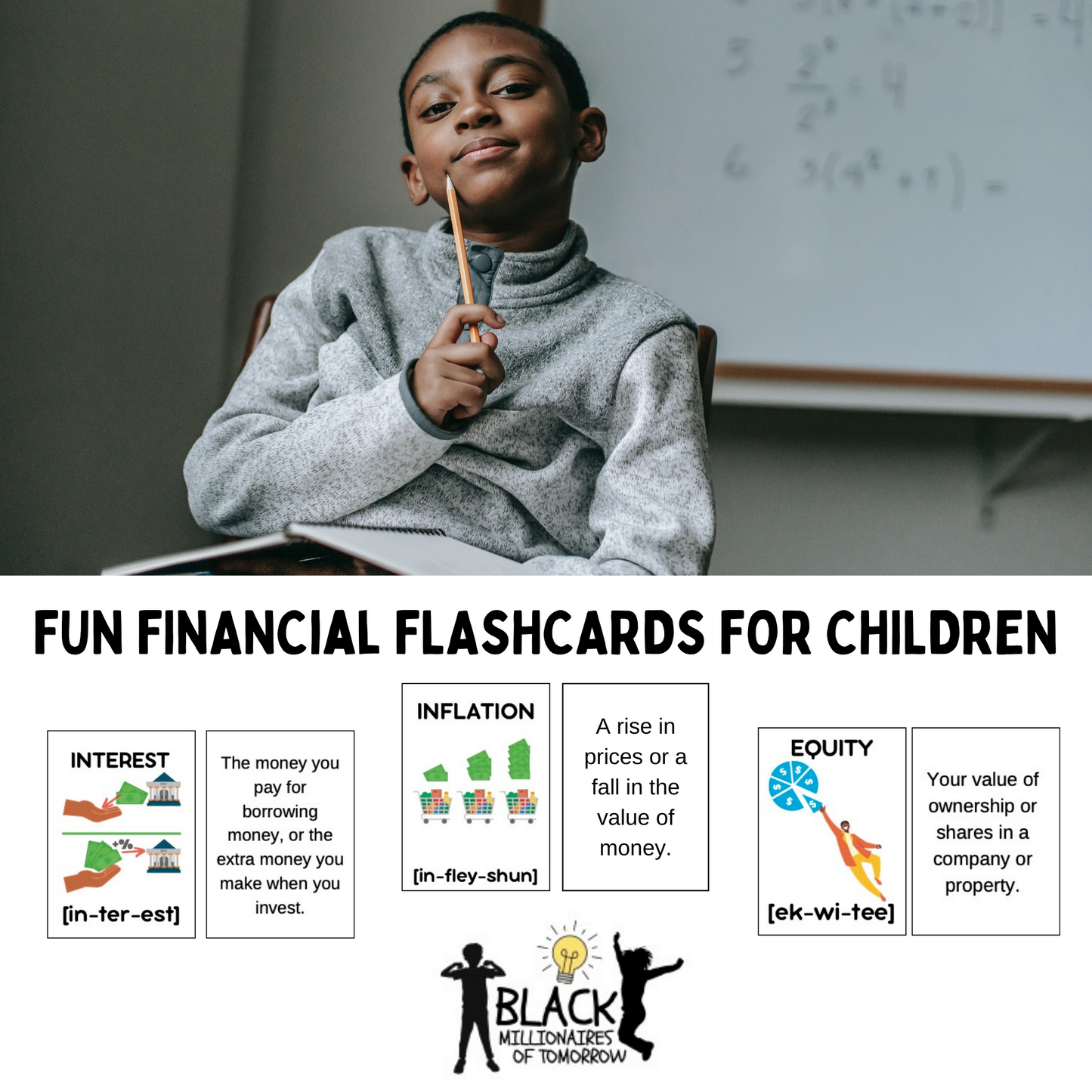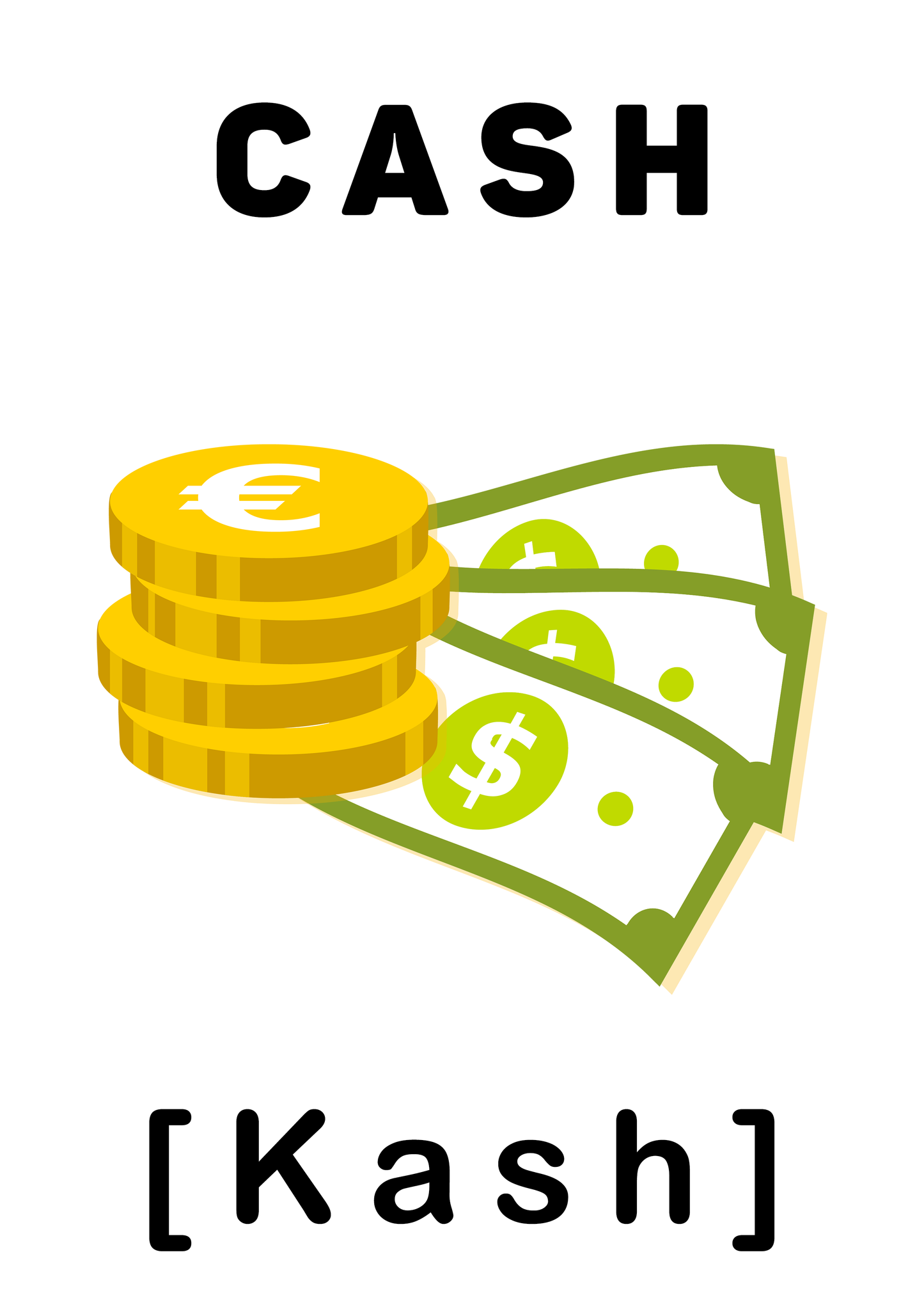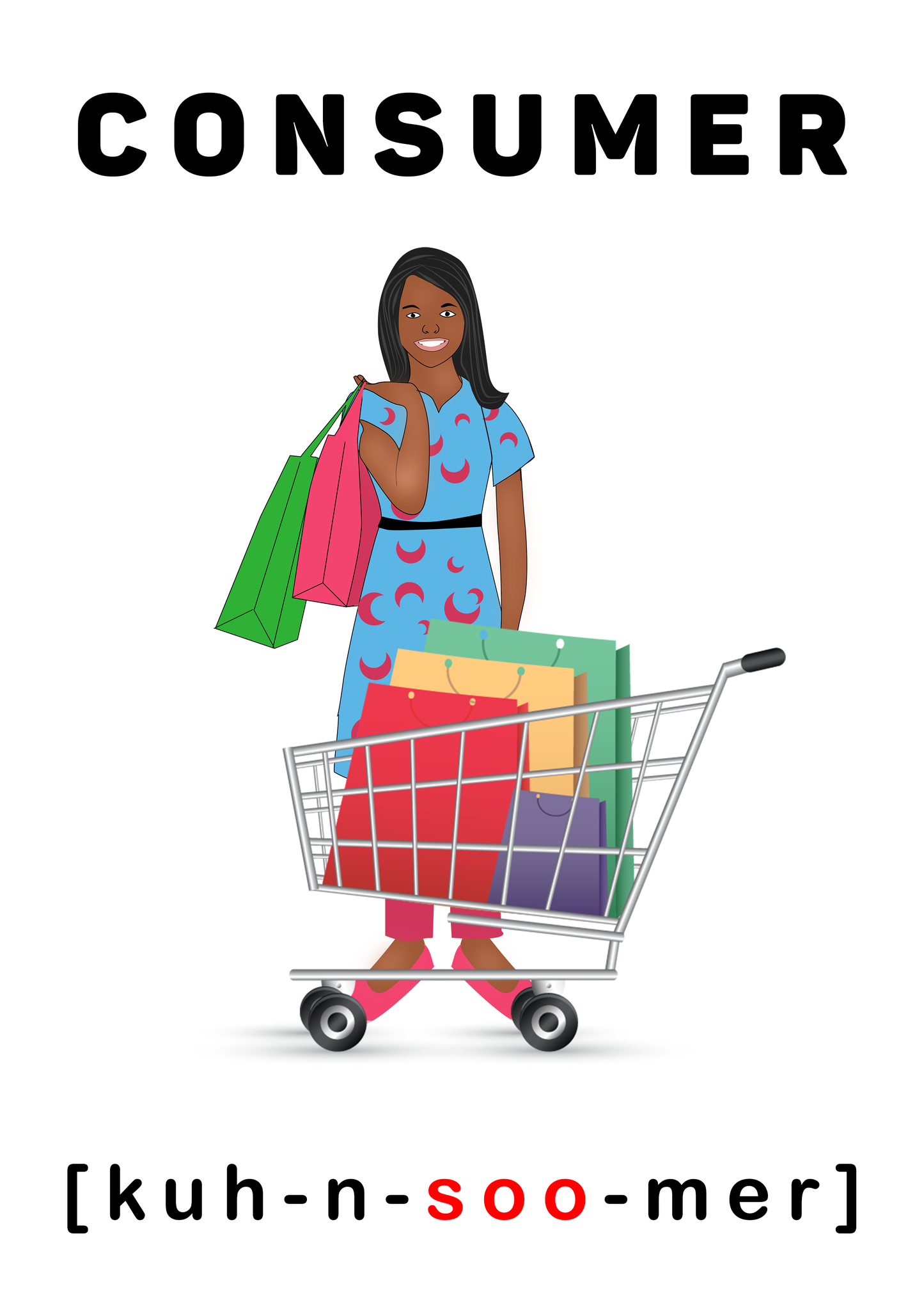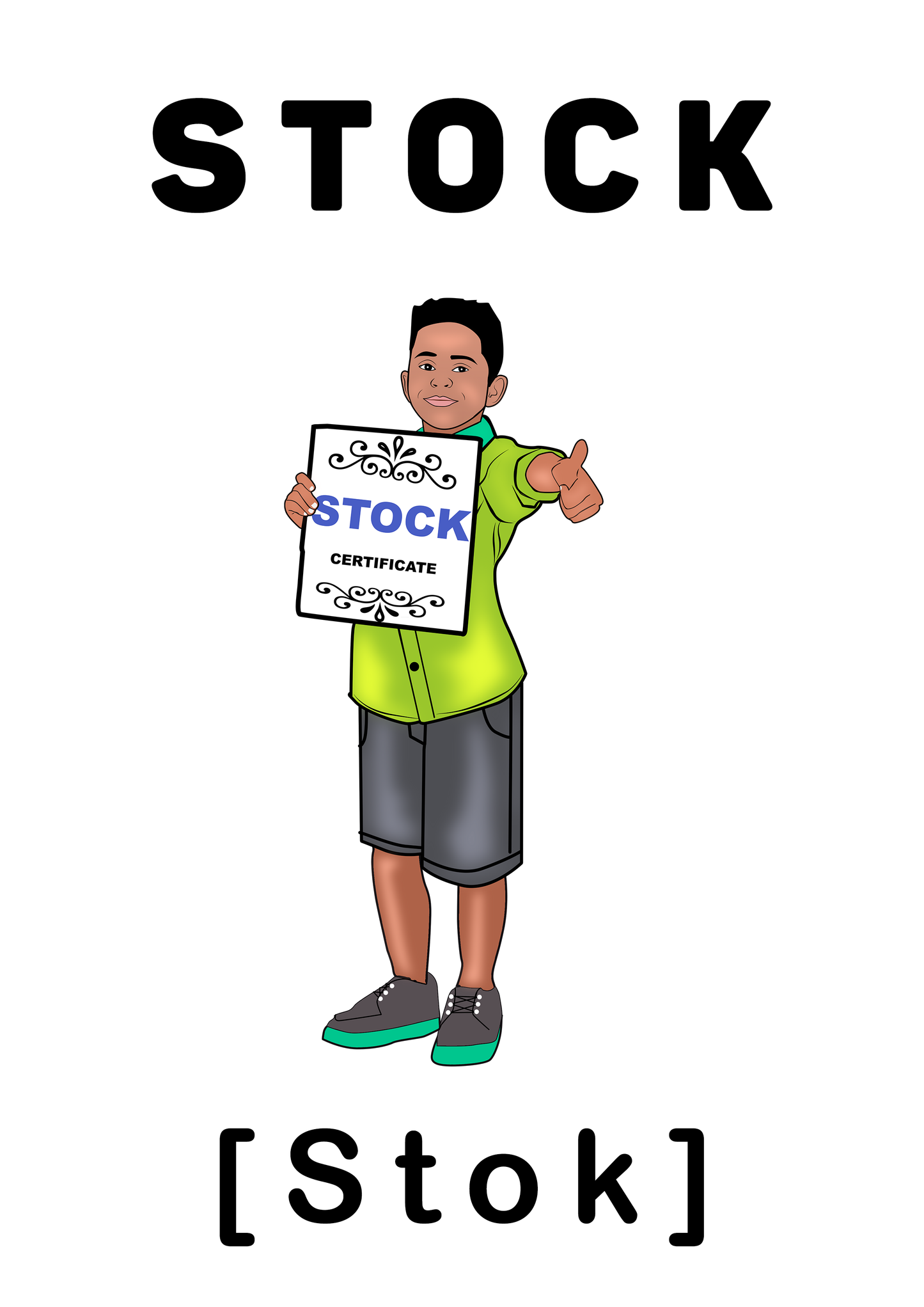 Educate

We must educate our own children and community

Create

We must create strong black business

Support

We must support the business that we create as a community