Regular price
$ 29.99 USD
Regular price
Sale price
$ 29.99 USD
Unit price
per
Sale
Sold out
One of the greatest challenges for the African American community is a severe lack of power. Like caged animals in the zoo, millions of black people in America and across the world often feel that our lives are controlled by other people or that opportunities only enter our lives when they are created by our oppressors. This debilitating mindset can lead to hopelessness, depression and decision-making that is driven by fear rather than desire. Instead of believing that we possess the ability to improve our lives, we simply wait and hope that White Americans will one day have a change of heart.
Black American Money is written to kill the victim mentality and help us to see the world for what it really is. There is no power for the victim, the beggar, or the one who simply prays, hopes and waits for their oppressor to give them what they need. According to Finance PhD and noted scholar Dr Boyce Watkins, the world is never going to be nicer to black people and whites are never going to give us enough opportunity to sustain the masses. Instead, they will only volunteer enough crumbs to keep us under control and offer superficial congratulations for meaningless accomplishments within the pre-approved context of white supremacist institutions. It is only through proactive positioning, extensive preparation and institution building that black people can ever have any true power in America and beyond. Through a series of compelling essays and thought-provoking analysis, Dr Watkins hits the nail on the head in ways that only he can do. This book will shape your thinking, rivet your mindset and lead you to a whole new way of seeing racial inequality in America and beyond. This book will make you a champion.
About Us

Dr. Boyce Watkins has taught finance at the college level for 20 years, including The University of Kentucky, Indiana University, The University of Rochester, Syracuse University and The Ohio State University. He Started the Financial Literacy Store to address the financial educational needs and deficits that not only exist, but remain a plague within our community (The Black Community) today. Giving others the opportunity of obtaining collegiate level knowledge is our main mission, and we look forward to a future where every Black girl or boy will grow up with the financial fortitude to become successful members of our society, and a blessing to our community.
Contact Us

If You Have Any Issues With Your Order, Please Send An Email On Our Following Email Addresss. Please Include Your Order Number So Our Representatives Can Help You.

Support@TheBlackBusinessSchool.Com
View full details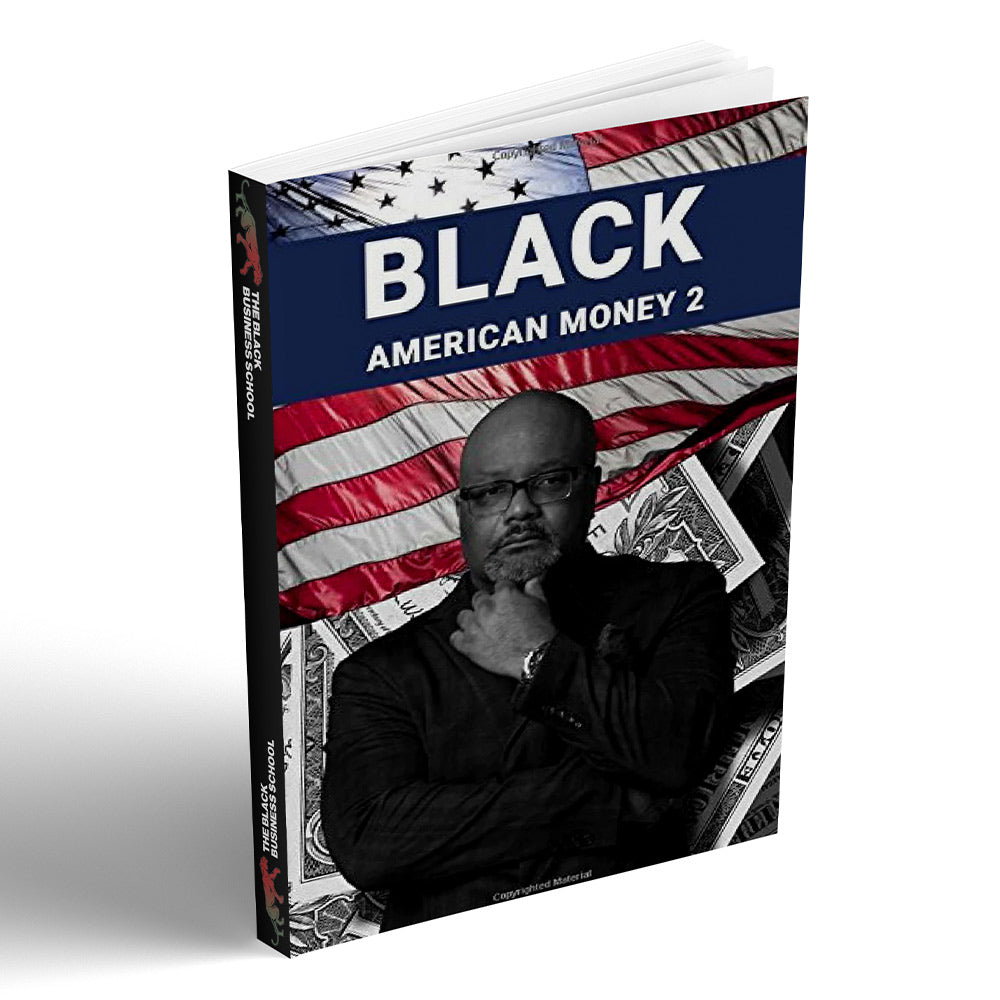 Educate

We must educate our own children and community

Create

We must create strong black business

Support

We must support the business that we create as a community