Regular price
$ 39.99 USD
Regular price
Sale price
$ 39.99 USD
Unit price
per
Sale
Sold out
NOTE: These cards are expected to ship out mid-May 2023.

The best way to create great entrepreneurs is to drill them early and often.  Using over 25 years of expertise in Finance, Dr. Boyce Watkins has taken the lead in the financial education of black children all around the globe.  
These special Entrepreneurship flash cards are a powerful addendum to Dr. Watkins' already-popular financial flash cards for children in that they allow you to give your child regular opportunities to learn and recite financial terms that even college students do not understand. 
By giving your children access to the Dr Boyce Watkins Entrepreneurship Flash Cards for children, your child will master terms like the following: 
Entrepreneur
IPO
Return on Investment
Cost of Capital
Start-up
Plowback ratio
Seed Capital
Much, much more! 
These concepts are made easy-to-understand and will plant seeds that will last a generation.  If your child can memorize a rap song on the radio, then they can learn these concepts. 
Even more, the Entrepreneurship Flash Cards are include images of black and brown people doing business to ensure that your children have a multi-cultural perspective in the way they view wealth-building.  You will see a transformation almost immediately and your child will love you for giving them the gift of economic knowledge. 
This product ships in early February 2023
About Us

Dr. Boyce Watkins has taught finance at the college level for 20 years, including The University of Kentucky, Indiana University, The University of Rochester, Syracuse University and The Ohio State University. He Started the Financial Literacy Store to address the financial educational needs and deficits that not only exist, but remain a plague within our community (The Black Community) today. Giving others the opportunity of obtaining collegiate level knowledge is our main mission, and we look forward to a future where every Black girl or boy will grow up with the financial fortitude to become successful members of our society, and a blessing to our community.
Contact Us

If You Have Any Issues With Your Order, Please Send An Email On Our Following Email Addresss. Please Include Your Order Number So Our Representatives Can Help You.

Support@TheBlackBusinessSchool.Com
View full details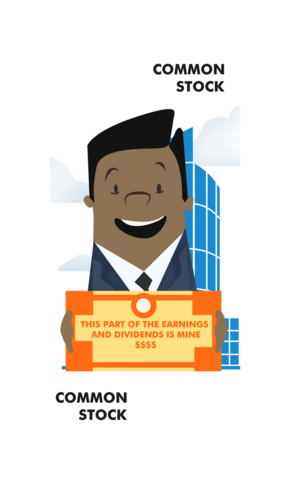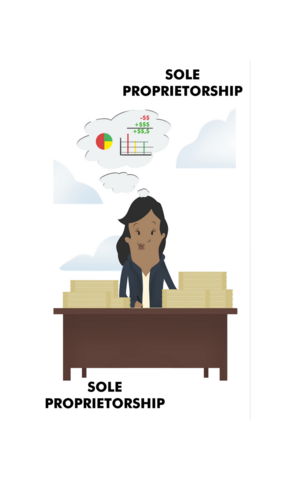 Educate

We must educate our own children and community

Create

We must create strong black business

Support

We must support the business that we create as a community