Regular price
$ 24.99 USD
Regular price
$ 29.99 USD
Sale price
$ 24.99 USD
Unit price
per
Sale
Sold out
Millions of Americans want to become business owners.  This is a very intelligent choice and one that opens the door to unimaginable economic mobility.  But many of us run into one very serious problem:  A severe lack of funding.  Banks don't give loans the way we deserve, relatives can't loan us money and many of us lack the savings or investments needed to start the business we desire. 
But you can't give up yet, there is a way to make your dream come true. 
In this amazing lecture, Finance PhD Dr Boyce Watkins explains, in detail, how to start a business with very little money.  This presentation (which can be enjoyed by the entire family) explains what capital really looks like, how most wealth has nothing to do with money, and how the resources all around you can play a key role in helping you to obtain the things you need without going broke in the process. 
Dr Watkins also discusses how to create your minimum viable product, how to sell products before you own them, how to barter your way to having a productive team, and much, much more. 
This low-cost lecture will save you thousands of dollars and years of work by minimizing mistakes you might make in the business formation process and also help you see possibilities where you thought none existed.  You and your family are going to love the discussion and be well on your way to creating your family economic empire. 
About Us

Dr. Boyce Watkins has taught finance at the college level for 20 years, including The University of Kentucky, Indiana University, The University of Rochester, Syracuse University and The Ohio State University. He Started the Financial Literacy Store to address the financial educational needs and deficits that not only exist, but remain a plague within our community (The Black Community) today. Giving others the opportunity of obtaining collegiate level knowledge is our main mission, and we look forward to a future where every Black girl or boy will grow up with the financial fortitude to become successful members of our society, and a blessing to our community.
Contact Us

If You Have Any Issues With Your Order, Please Send An Email On Our Following Email Addresss. Please Include Your Order Number So Our Representatives Can Help You.

Support@TheBlackBusinessSchool.Com
View full details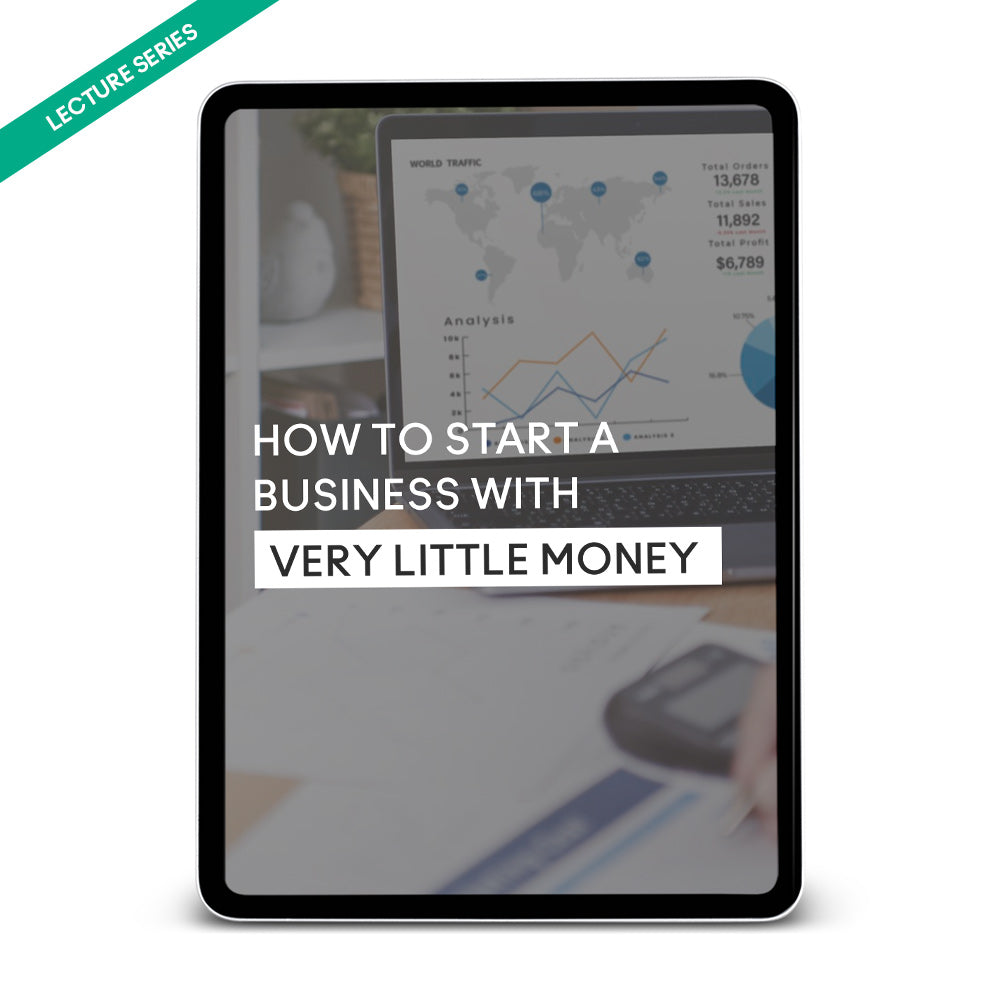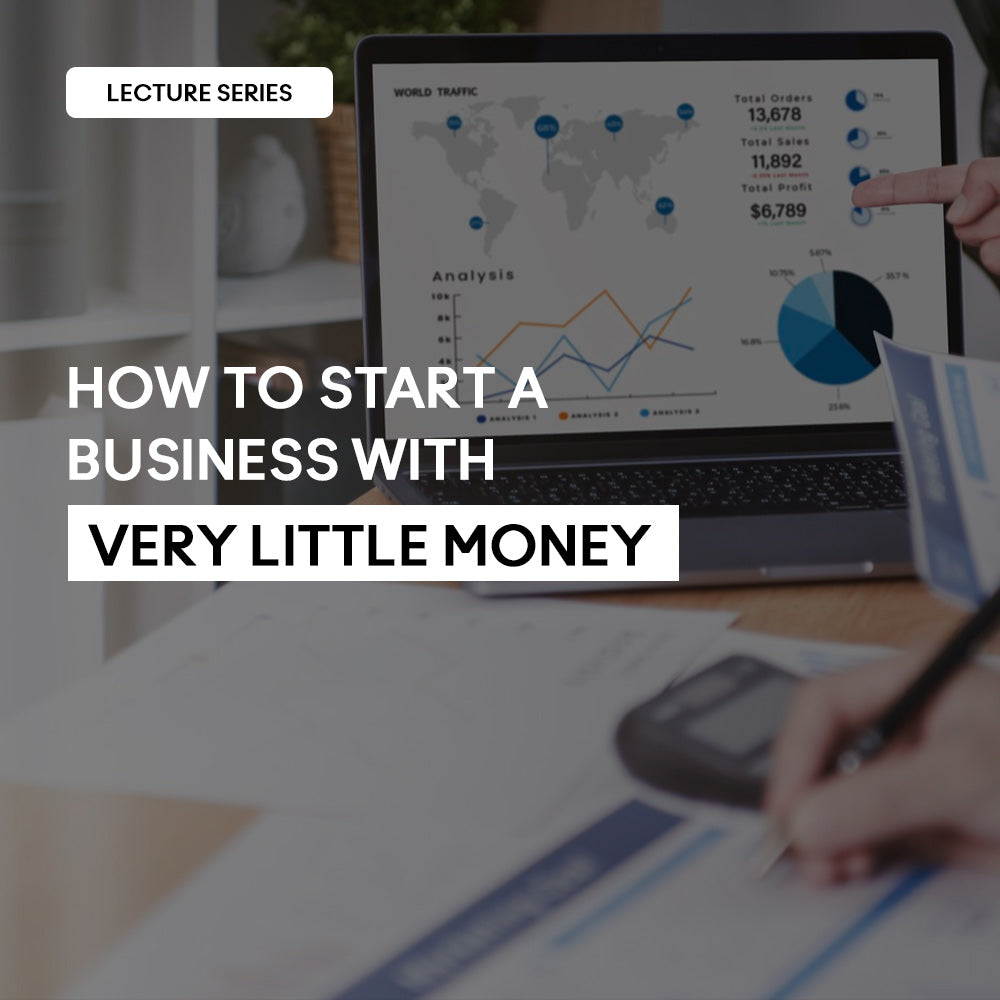 Educate

We must educate our own children and community

Create

We must create strong black business

Support

We must support the business that we create as a community